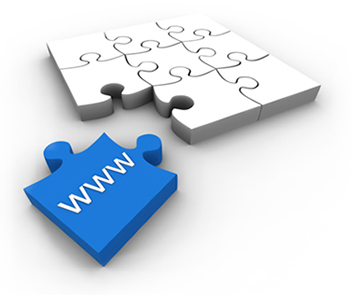 We understand that a business sometimes requires special function on their website, our website developers are specialised in all mainstream web programming language and are ready to comprehend your needs and convert them to functional web pages.
We have experience and are specialised in building the following web application:
Ad Management
Affiliate Programs
Auctions
Blog
Bookmark Management
Calculators
Calendars
Chat Scripts
Classified Ads
Click Tracking
Communication Tools
Content Management
Contests & Awards
Countdowns
Counters
Customer Support
Database Tools
Date & Time
Development Tools
Discussion Boards
Documents
E-Commerce
Education
Email Systems
Error Handling
Exchanges
FAQ & Knowledgebase
File Manipulation
Financial Tools
Form Processors
Games & Entertainment
Graphs & Charts
Groupware Tools
Guestbooks
Healthcare
Image Galleries
Image Handling
Interactive Stories
Link Checking
Link Indexing
Mailing List Managers
Match Making

Miscellaneous
Multi-Level Marketing
Multimedia
Music Libraries
Networking Tools
News Publishing
Open Directory Project
Organizers
Plugins, Modules and Add-ons
Polls & Voting
Portal Systems
Postcards
Quote Display
Randomizing
Real Estate
Redirection
Reviews & Ratings
Search Engines
Security Systems
Server Management
Site Mapping
Site Navigation
Site Recommendation
Software Repository
Tests & Quizzes
Text Processing
Top Sites
URL Submitters
Usenet Gateway
User Authentication
User Management
Vertical Markets
Virtual Communities
Web Fetching
Web Hosting Tools
Web Rings
Web Search
Web Traffic Analysis
Wikis
WYSIWYG Editors
XML & PHP
Zip Code Locators

Want to know more? Contact us or use the quotation form!