Regardless of how good your website looks and how functional it is, you will not get any sales if there are no visitors. Online advertising is the most effective method of driving targeted vistors to your website.
Pay-Per-Click Advertising
Unlike any other form of advertising, you only pay when someone clicks on your advertisement, allowing you more control over your cost per acquisition. We are in partnership with Google Adword to broadcast your advertisement to 61 billion visitors that searched on Google every month.
Your website and a description of your website will appear on the search result page where the search keyword matches your company services.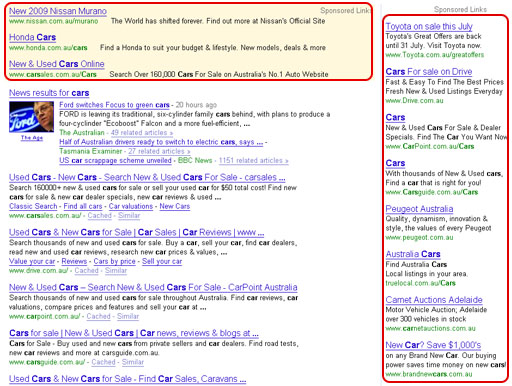 100% Success Rate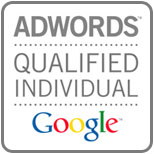 With our exceptional experience on Adwords, we guarantee to increase the inbound leads of your business:
Without huge expense
With detailed report
Result within few days

We have specialists that will do the follow complicated job for you to achieve the best advertising result:
Complete website marketing strategy & analysis
Keyword & competitor analysis
Comprehensive monthly reports detailing website traffic and website rankings
Expert recommendations & strategic adjustments to the online marketing campaign
Why not try out our Adwords advertising solution today for a fee as low as $100, then increase the budget if you actually see the result!
Want to know more? Contact Us Now